What is our focus?
Since 1995 Sierra has been helping our investors achieve their financial goals of building and protecting wealth through the higher yields and security offered by first and second mortgage loans held on real estate.
Investing in mortgages provides a lucrative alternative to traditional fixed income investment, such as GIC's and tangible security compared to an investment in the stock market.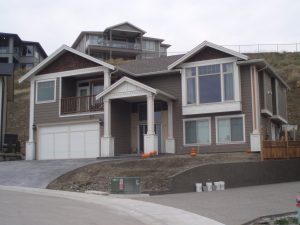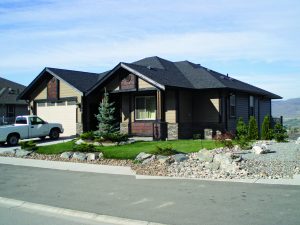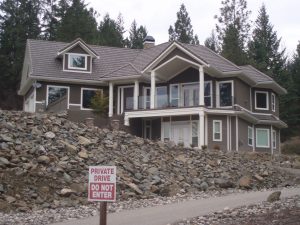 How does it work?
Funds raised through the sales of preferred shares to individual and corporate investors are then pooled and lent against equity in real estate meeting our lending criteria.
Net income generated from lending operations is distributed 100% to our shareholders on a quarterly basis, either in the form of cash or reinvested to purchase additional shares at the sole option the individual shareholder.
Investing with Sierra is similar to an investment in a mutual fund, a professionally managed and diversified investment vehicle that enables its investors to pool their money for the purpose of achieving a specific investment objective.
It is this pooling of investors money that allows an individual to participate in the higher yields offered by private mortgage loans, yet with greater diversification than one could achieve alone by purchasing private mortgage loans directly as each shareholder effectively owns a pro-rata portion of every single loan in the pool.
What is our advantage?
Sierra is led by a skilled team of professionals with complimenting real estate backgrounds.  Our success is largely based upon or ability to select and administer mortgage loans that offer a secure and rewarding return.  Click on the "Our Team" tab for details about our directors backgrounds.
Benefits
Professional management
Preservation of capital
Diversification over many properties
Low volatility
RRSP, RRIF, TFSA etc. eligible
Stable
All investments secured by real estate
How do I invest?
Decide on the amount you wish to invest (min. $100)
Choose whether or not you would like to invest within your self-directed registered account
Call us to arrange a convenient time to complete the necessary paperwork
How your money is invested
First or second mortgages only
Emphasis on single family residential
Max 30% in non-single family mortgages
Focus on Okanagan/Shuswap/Kamloops regions of BC
Max loan term primarily one year
Single family residential construction
For more details please see the Offering Memorandum Points of Interest tab or call our office.
Additional information
All loans must be approved unanimously by the Credit Committee.
Before approval is given, all loans are thoroughly reviewed for market conditions, property and borrower details.
All properties forming security for the loan must be inspected by at least one Credit Committee member.