DIRECTORS OF SIERRA MORTGAGE FUD LTD.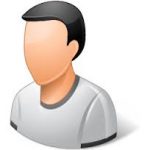 Craig Williams
President, Director and Credit Committee Member
Craig has been managing the day to day affairs of Sierra Mortgage since inception and brings with him a wealth of knowledge due to his in-depth involvement in the real estate business for over 28 years. Over these years he has gained vast experience in appraisals, underwriting, administration and foreclosures. Craig meticulously reviews each loan opportunity recommending only those that meet the established lending guidelines to the members of the credit committee. As it is an important part of this process Craig personally inspects each and every property your investment secured by.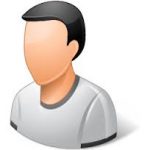 Morgan Thomas
Vice-President, Director and Credit Committee Member
Entrepreneur and real estate investor for over 46 years. It is with this extensive experience that Morgan provides unmatched insight into market trends and real estate values. Morgan moved to Vernon in 1957 and has been contributing to the community in a wide range of ways. Morgan opened Morgan's Glass in 1963 and for 28 years with his wife Thelma farmed on St. Annes Road. Over the years Morgan was also active in various political roles such as chairman and council of different committees in the North Okanagan , director of the Pacific National Exhibition and in charge of winding down the British Columbia Enterprise Corporation for the Provincial Government.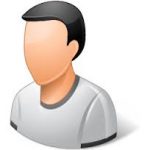 Laurie Thomas
Secretary, Director and Credit Committee Member
Laurie has been with Sierra since inception filling a variety of roles. Laurie is a licensed mortgage broker and participates in the loan approval process for all Sierra loans. For the past 8 years Laurie has also been actively engaged with her husband Glen in Morgan's Glass, a company serving the North Okanagan since 1963. In addition to her involvement with Sierra and Morgan's Glass, this devoted mother of 2 supports the children of the community by assisting in youth sports programs.